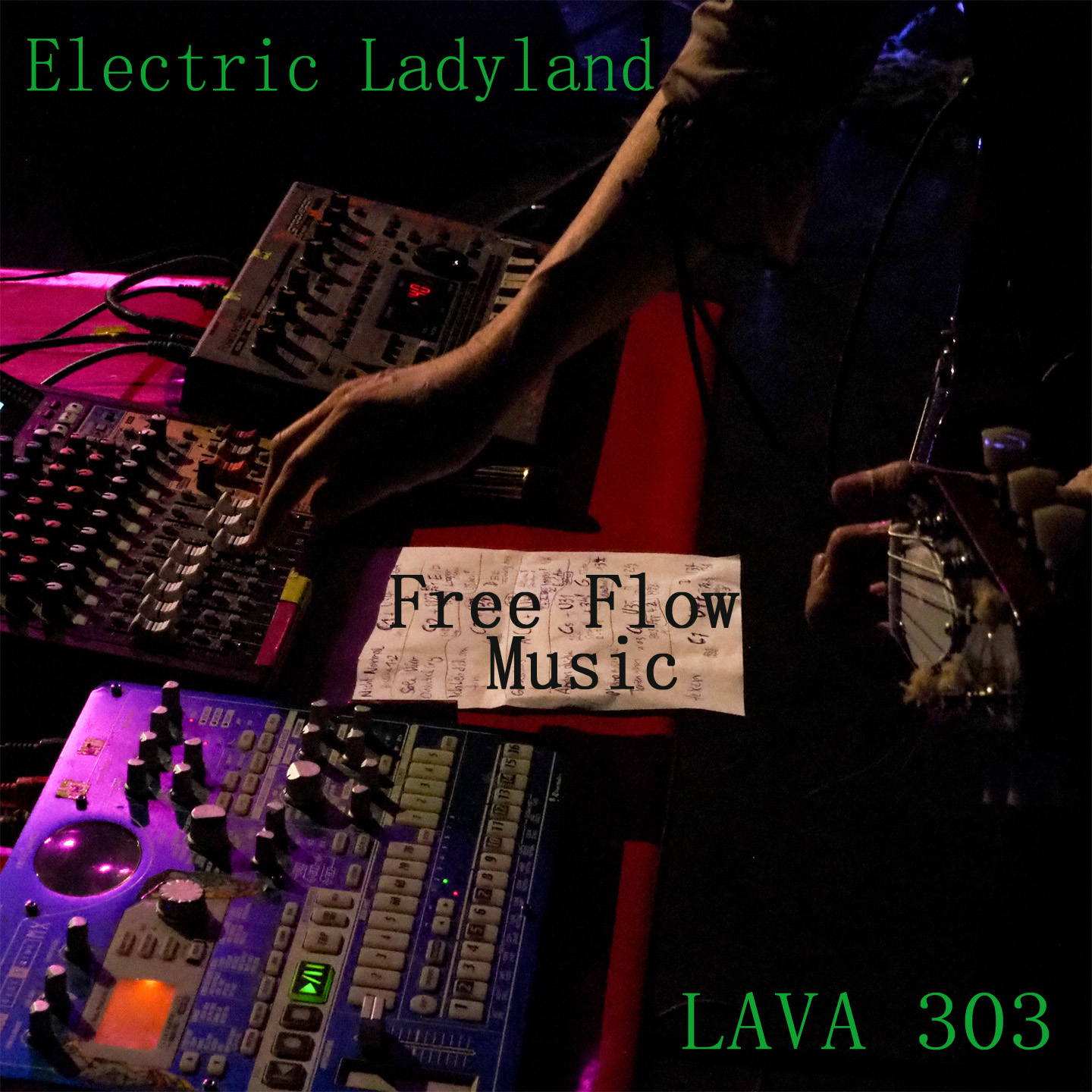 LAVA 303 – Electric Ladyland
LAVA 303 – Electric Ladyland
– Danceable music improvisations by Conni Maly aka. Lava 303
Playful electric guitar motives smashed on electronic loops and screwed with Korg Elektribe & MC 303. Music & Movement interactive. Lets Party like1999 !
---
🗓️ Date | Friday, 22.09.
⏰ Time | 10:15 p.m.
📍 Location | KULTURGELÄNDE – PROTAGON E.V.
🌐 Contact|
Music: https://lava303.bandcamp.com/album/electric-ladyland-compilation-2023
Homepage: www.acidrocknroll.org
BIOS:

Conni Maly

was born in Regensburg in 1971. There she came into contact with the Domspatzen, Bavarian folk music, Karl Orff and early musical education. She began playing the electric guitar at the age of 16. Her apprenticeship  was in the girl rock band The Slags, because of which she moved to Frankfurt am Main in 1992. In 1996, she landed in the underground party scene and experimented with Atari, samplers and the MC 303. In 1997, she founded the band Lava Enterprise with the MC303 and the rest of the Slags. With Lava 303 she found her own repetitive, psychedelic guitar style, based mainly on free improvisation. She also makes improvised music with Mani Neumeier, the drummer of GuruGuru, and has been playing music in kindergartens since 2007. As a mother of two children, it allows  her to have family-friendly working hours and to remain commercially independent with her own music projects.