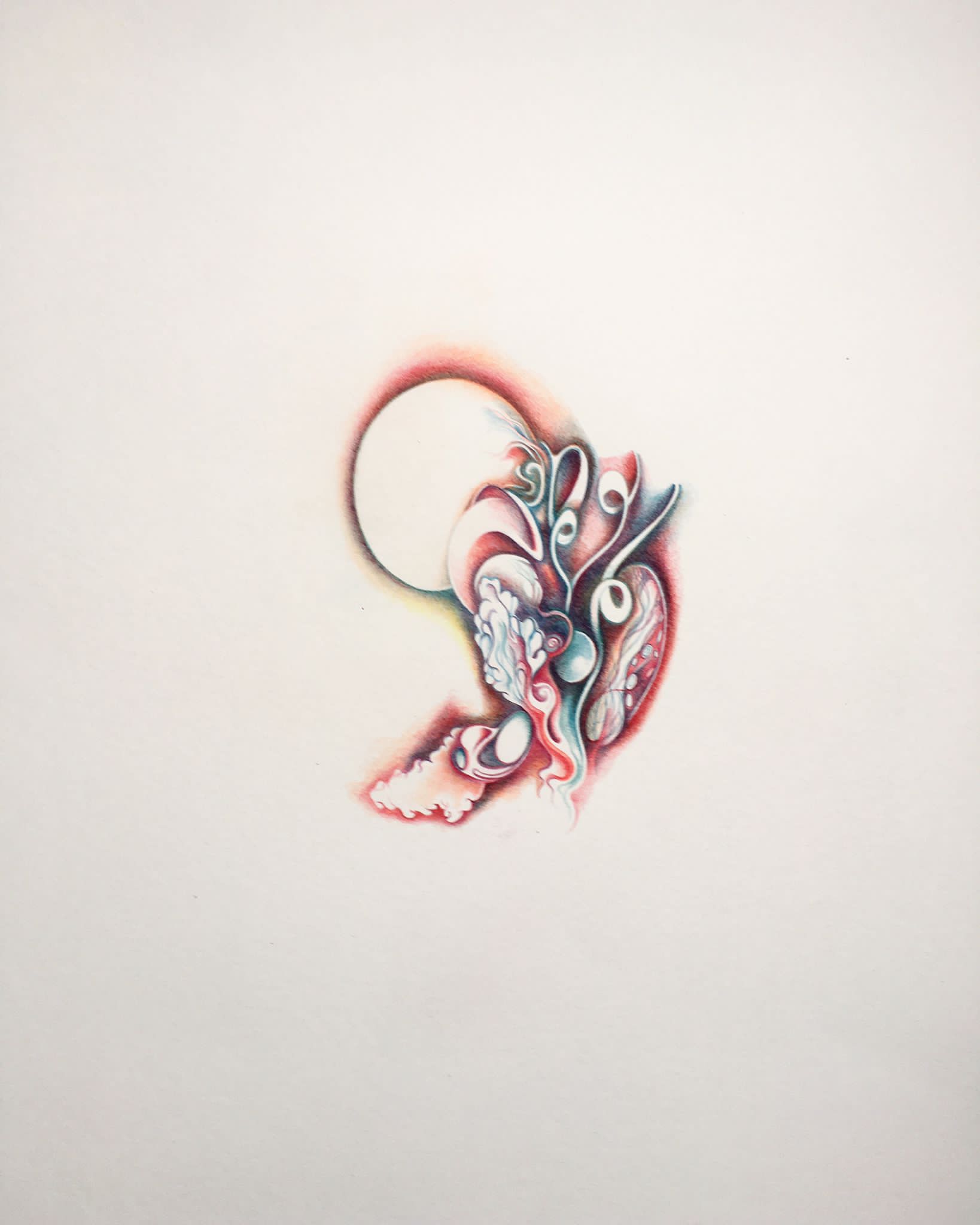 Part of me, Part of us
Part of me, Part of us
– Eva Weingärtner
Many processes that the female body goes through in life are painful. We classify processes such as menstruation or childbirth as a healthy part of being, while diseases such as endometriosis, fibroids, cysts or cancer appear as terms but are often invisible in social life. The associated pain, both physical and emotional, often is invisible as well and remains a taboo. For example, grief over the loss of an organ, is often pushed away and excluded. The performance tries to make visible these painful processes of the female body, while at the same time pointing to the desire for healing through community with a transformative ritual.
---
🗓️ Date | Thursday, 21.09.
⏰ Time | 7:00 p.m. – Duration | 30 min
📍 Location | (FOYER) INDOOR STAGE – PROTAGON E.V.
🌍 Language | German
👥 Participants* | Age 16+
🌐 Contact | n/a
BIOS:

Eva Weingärtner

was born in Worms in 1978. She studied at the HFG Offenbach from 2000-2006. Since 2007, she has been working as a freelance visual artist with national and international exhibitions. She discovered her focus on performance art during her studies and has maintained it until today. Among other things, she has received a scholarship from Künstlerhilfe Frankfurt, the Bonner Kunstfonds Foundation and the ZONTA Prize for Modern Art. For her, performance is, among other things, an approach, a moment of special concentration, a way of stretching time. Since 2018, Eva Weingärtner has been running the art project ATELIER ORBIT24 together with DeDe Handon.