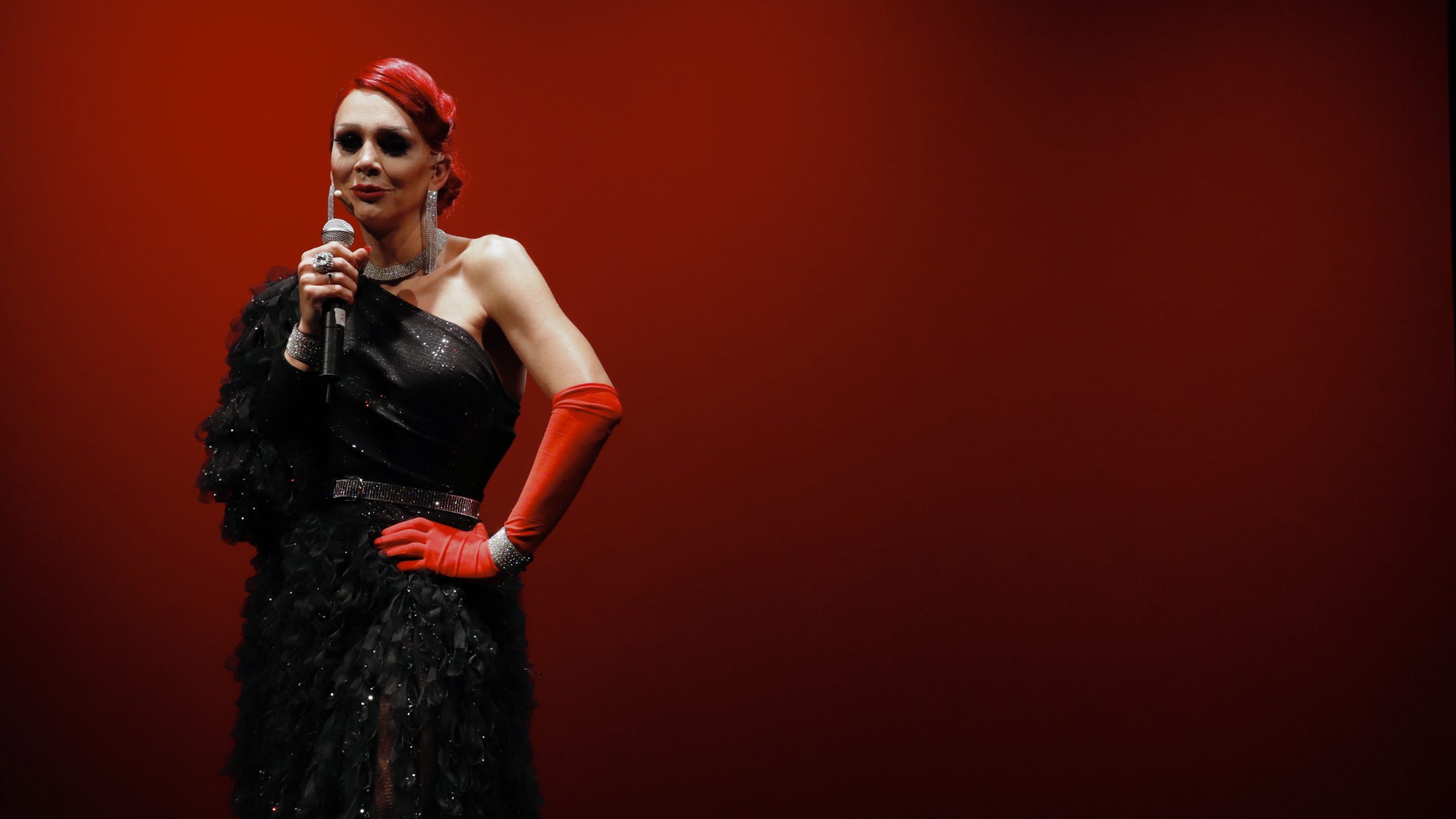 THE EXPRESSIVE BODY
THE EXPRESSIVE BODY
– Margó Paciotti
The workshop will be based on the knowledge and rediscovery of one's own body through expressive movement. You will go back to listening to your body, your voice with every gesture through breathing and being able to recognize the different signals our body suggests to us in order to develop a speaking movement. In the workshop, we will work on the creation of a movement phrase with the aim of searching for its own emotional path and a greater listening to others and to one's own body. Music will be the "canavaccio" that will show us the way to develop the silent story and amplify the expressiveness of our movement.
---
🗓️ Date | Thu., 21.09.
⏰ Time | 15h-17h
📍Location | Bedouin Tent – Protagon
🎟️ Cost | 25€
👥 Participants | max. 24 People
🌍 Language | English
BIOS:

Margò Paciotti

In 2000, she graduated as Actress and Assistant director for theatre at the SIT (International School of Theatre) in Rome. She continued with the study of Ancient Comedy and Poetic Humor with Eric de Bont. In 2004, she specialized in Commedia dell'Arte with Antonio Fava and followed the training with workshops on Theatre - Dance (composition) with Daniel Lepkov in Orvieto and Living Theatre in Poznan, Poland. Since 2002, she teaches in the "Accademia Internazionale di Teatro" DIPLOMA LAUREA MIUR physical theatre and Commedia dell'Arte Masks. In 2005, she created ONDADURTO TEATRO, a theatre company based in Rome, together with Lorenzo Pasquali. In 2019,  she directed and created costumes and scenery for the Opera "PIETRO IL GRANDE – Kzar di tutte le Russie". Since 2021, she creates and directs DRAG ME UP – Queer Art Festival.